Create Your Own Photo Memory

---
Excire Foto is a picture cataloging tool powered by artificial intelligence. It allows you to search by gender, age, or any keywords that have been assigned automatically or manually.
Many photographers rely on an AI-powered Lightroom plugin to automatically tag and organize their photographs has now been released as a standalone program.
What is Excire Foto?
It is robust photo management and browsing application designed for speedy content-based browsing. Untold numbers of intelligent features assist you in getting organized and finding the photographs you want.
Excire Foto is not only entertaining, but it also saves you valuable time that can be spent on more creative photography.
Excire Foto uses artificial intelligence (AI) to assign keywords to your photographs automatically. It stands apart from other photo management software because of its automation.
In addition, 'Excire Search 2' is a plugin for Adobe Lightroom Classic, a sister product of Cire Search. Your Lightroom Catalog will now include keywords for Excire Foto.
Search results can be narrowed down by keywords, rating, flag color, and people using the sophisticated search tool.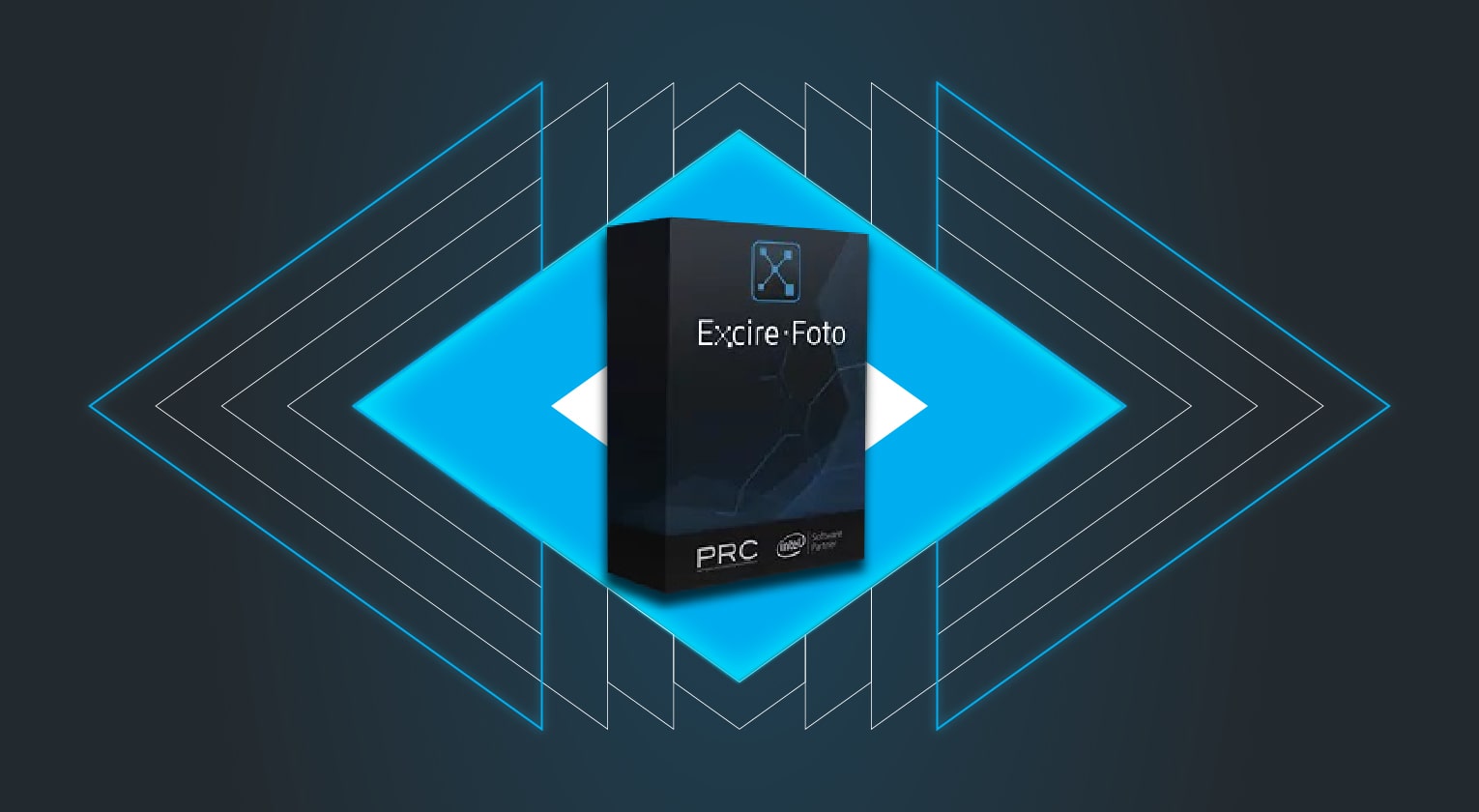 Although Excire Foto includes Excire's photo organization software, it provides all of the tremendous benefits of Excire Search in an ideal package for those who don't have or don't want to use Lightroom.
Your photos will automatically be enhanced with AI-based advanced photo and face recognition, which will allow you to find all images that contain two adults smiling quickly.
If you have a huge number of photographs, as most photographers do, and they are all crammed together in your catalog, you may find it difficult and time-consuming to search for the particular image you are seeking.
According to the developers, it was created to address this issue, and it should eliminate the need to battle through your images in the future.
Features
Intelligent content-based navigation is paired with an ultra-fast visual display to deliver efficiency and entertainment.
Excire Foto is an entirely new method of interacting with your images that is simple, intuitive, and powerful all at once.
Handling is made simple by cutting-edge technology.
PlugIn for Adobe Lightroom (either standalone or integrated)
Windows or Mac OS X software developed in Germany
Search by Keyword
However, while Excire Foto automatically adds keywords to your photographs, you can still manually add additional keywords or edit the phrases that have already been included.
Overall, keywords are pretty accurate, with significant features of photos being identified, while there are some concerns with images that are difficult to group into categories.
Searching for People
Searching for persons by age is one of the most striking aspects of the application. It is possible to search for faces by the number of individuals in the picture and whether or not they are smiling. The Male to Female attribute slider also impressed us, making the product more inclusive.
If you're looking for a photo with multiple faces in it, you can use the search by face feature to find pictures that show various faces of any age, gender, and smile or not.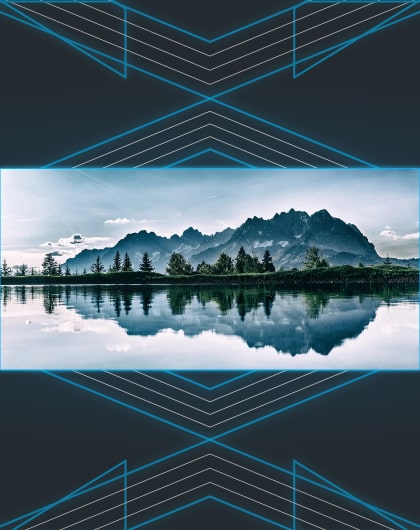 Select an image from your library and then use the Find Similar Photos option to search for all photographs that are similar in intent, without taking into account keywords or interfering with the results of other search tools.
Software Integration
If you have a digital camera, you can import photographs into Excire Foto and move files around. Using Dropbox and Google Drive's built-in connection, you may share pictures directly to your online storage.
Image editing software is opened when you right-click on a thumbnail. In contrast to Lightroom or Capture One, the altered photo will not be included in your catalog.
Any changes you make must be saved in the exact location as the original. Then, right-click the folder in the browser and choose 'Update.'
People with a vast, chaotic photo library or those who don't want to spend time manually keywording and searching their photos will find Excire Foto suitable.
---
Quick Access to Our Previous and Next Blog
See our previous blog:
See our next blog:

Home & Kitchen
With so many items to choose from, decorating a room can feel like an overwhelming task. Even if it's simply one of the many items you'll need to spend money on, a rug is more than just a decorative piece; it serves as the foundation of your room's decor and is essential for everyday life at home.
Read Now